Curious About Your Brain?

Take the Healthy Brain Test and learn how diet choices, exercise, sleep quality, smoking, and concussions can affect brain health.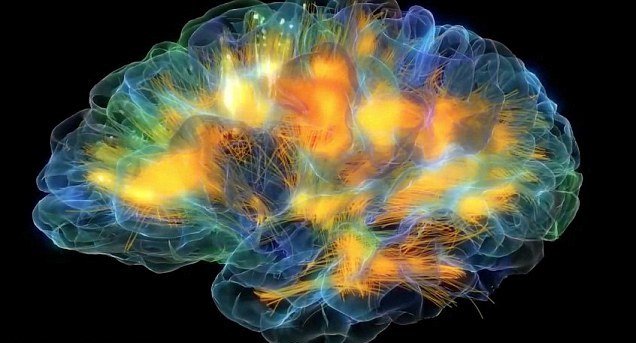 Brain Processing Speed Test

Measure your brain's processing speed, attention span and focus. The goal is to pass *all tests* at the Beginner Level, and then move to Expert Level when ready.



Even "minor" concussions can cause long-term health problems, especially when a person has a history of multiple concussions. Concussion symptoms can include severe headache, balance problems, sensitivity to light and noise, along with sleep problems.
Use this free concussion symptom test to gauge the severity of symptoms and receive a report and guide by email.