Curious About Your Brain?

Take the Healthy Brain Test and learn how diet choices, exercise, sleep quality, smoking, and concussions can affect brain health.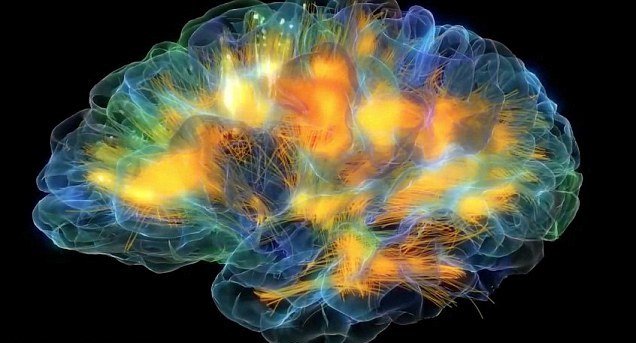 Brain Processing Speed Test

Measure your brain's processing speed, attention span and focus. The goal is to pass *all tests* at the Beginner Level, and then move to Expert Level when ready.

About Mild Cognitive Impairment

Mild Cognitive Impairment (MCI) is an intermediate stage condition between normal cognitive functioning and Alzheimer's disease or other types of dementia:
There is no single cause of mild cognitive impairment. The risk of developing MCI increases as you get older. Learn more on the symptoms of mild cognitive impairment.